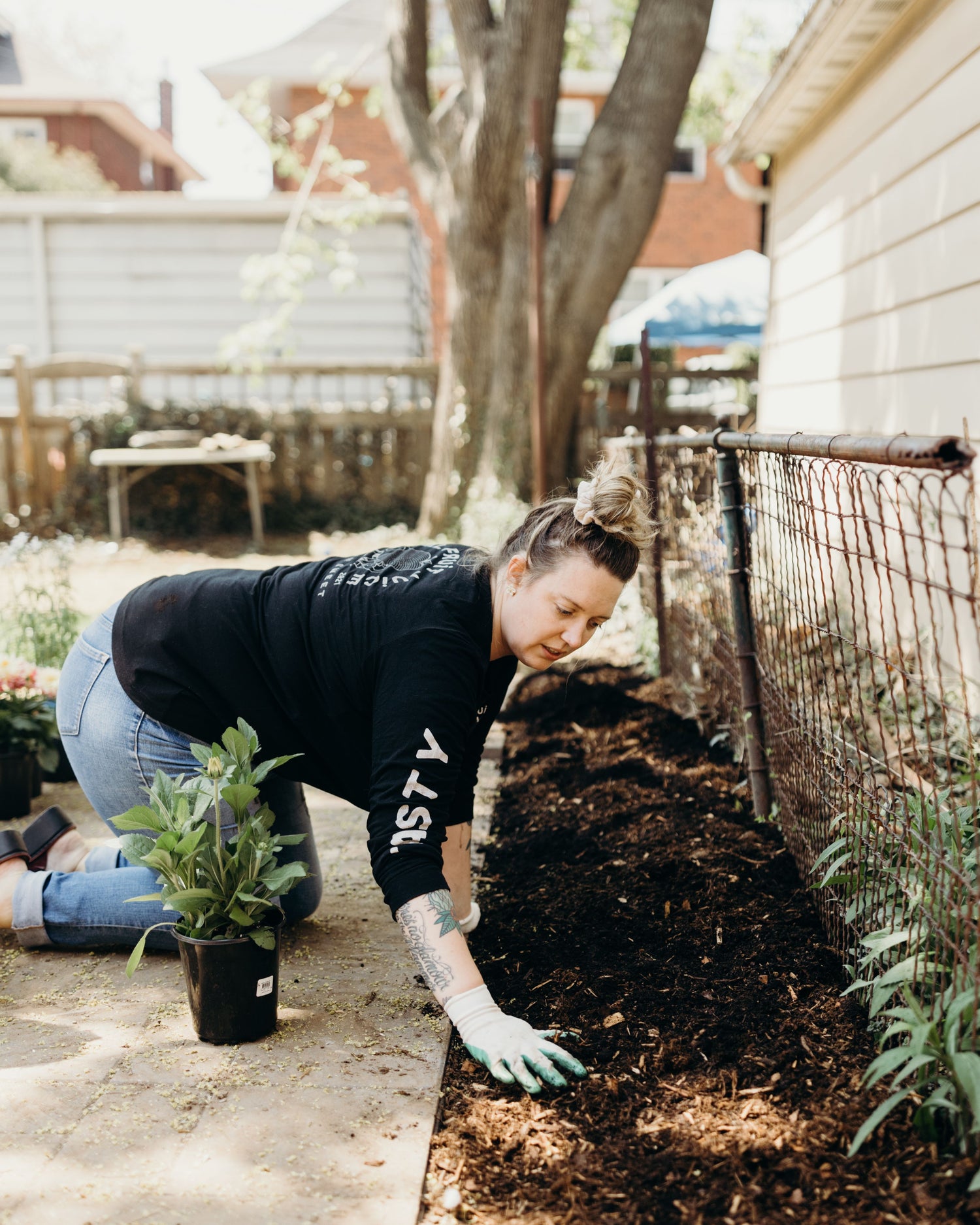 Gardening Consultations
It's our goal to make knowledge more accessible to all folks when it comes to growing and caring for the spaces around us, and while we are always happy to answer questions via email, we know that sometimes we all just need a bit more guidance.
Our garden consultations are offered in person to folks in the Hamilton area, or virtually to those in other parts of Ontario. Consultations include one hour of time exploring spaces and getting to know your style and current practices, as well as environmental challenges you might have, or unique opportunities you may not be aware of.
This is followed by a multi-page report that will be emailed within 48 hours that includes all the information we covered as well as in depth but accessible notes on recommendations we have to resolve the issues we discussed in person, as well as resources for purchasing, education such as books or podcasts, or how-to articles to give you a bit more confidence when trying something new!
Once the report has been sent, we are so happy to continue the conversation and discuss any other questions you have, or things that might develop over time!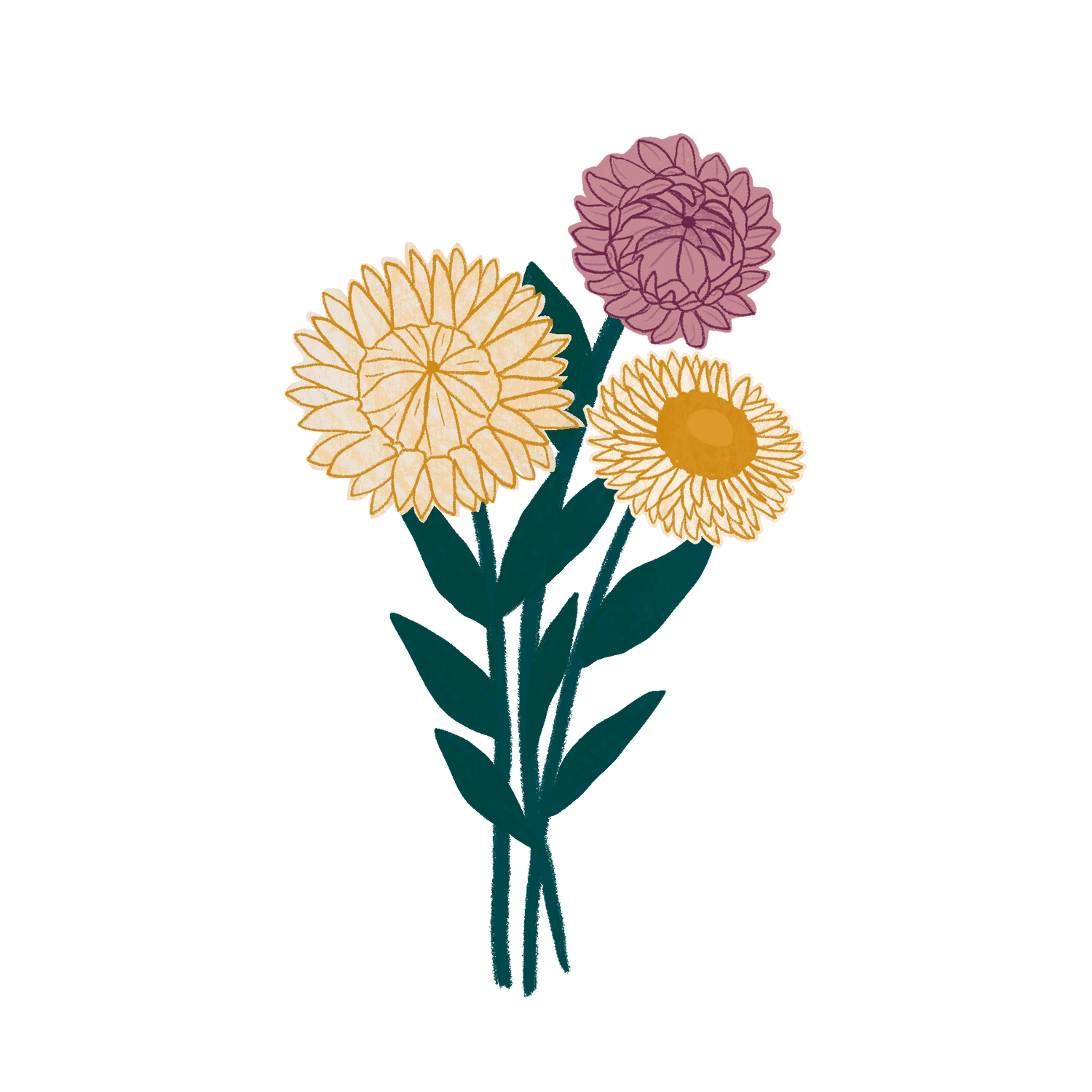 As a business, we prioritize accessibility in everything that we do, and we acknowledge that late stage capitalism and a colonialist society that we as white women have benefitted from has left many folks pushed to the margins and forced to make hard decisions when it comes to their basic needs.
We specifically acknowledge the cost that has on Black, Indigenous and persons of colour, members of the queer and trans community, and folks with disabilities and chronic illness. Systemic racism, classism and ableism have no place in our business model, so while we may ask for information about your capacity in terms of finances, time, and physical labour, we only do so to determine how to best advise you for next steps. We will never hold anyone accountable to any standard that a broken system perpetuates. 
Being mindful of this, we also offer a sliding scale for our pricing for consultations. Note that we will never ask for proof or further details about why you would book with a particular pricing model. If you have any questions, please do not hesitate to us at info@shopatpinch.com and we would be happy to explain further.
Pricing Options
Reparations

Exclusively offering to the BIPOC community. Please reach out to us directly for further information.

Community Growth

$45 +HST.

For those who may have semi- regular stress about paying for basic needs, who rent, who experience any form of systemic marginalization, or those with limited access to expendable income.

Rooted

$80 +HST.

For folks who have financial security to pay for all their basic needs with some expendable income.

Benefactor

$100 +HST.

For those who experience financial security and wish to contribute to making this service accessible to more individuals.
Contact Us for Gardening Consultations