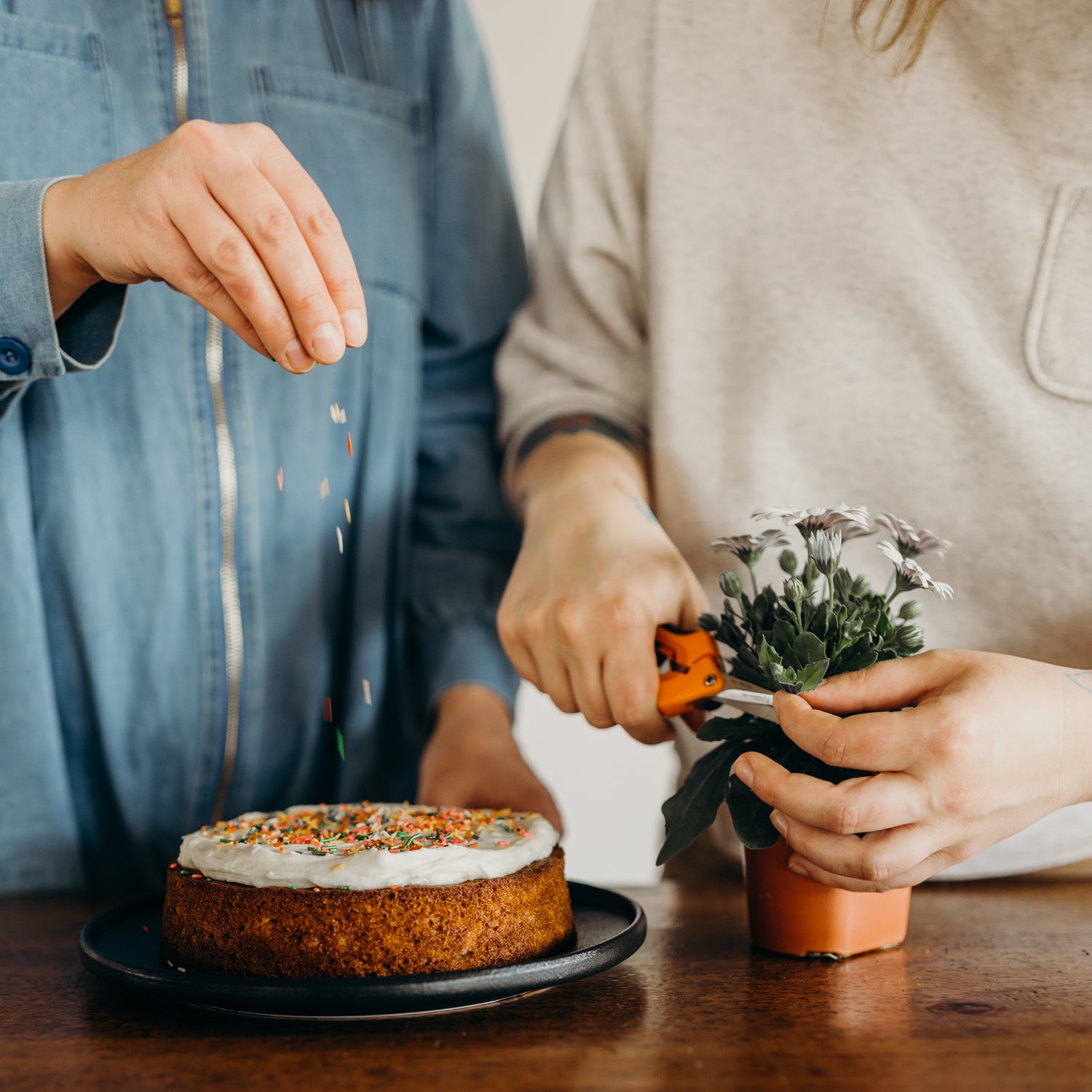 Welcome to Pinch!
We are a bakery and plant store opening soon in Downtown Hamilton.
We aim to be a welcoming location for our community to gather, graze and grow.
Our story is just beginning and we hope you follow along as we do some growing of our own!
Learn more about Pinch!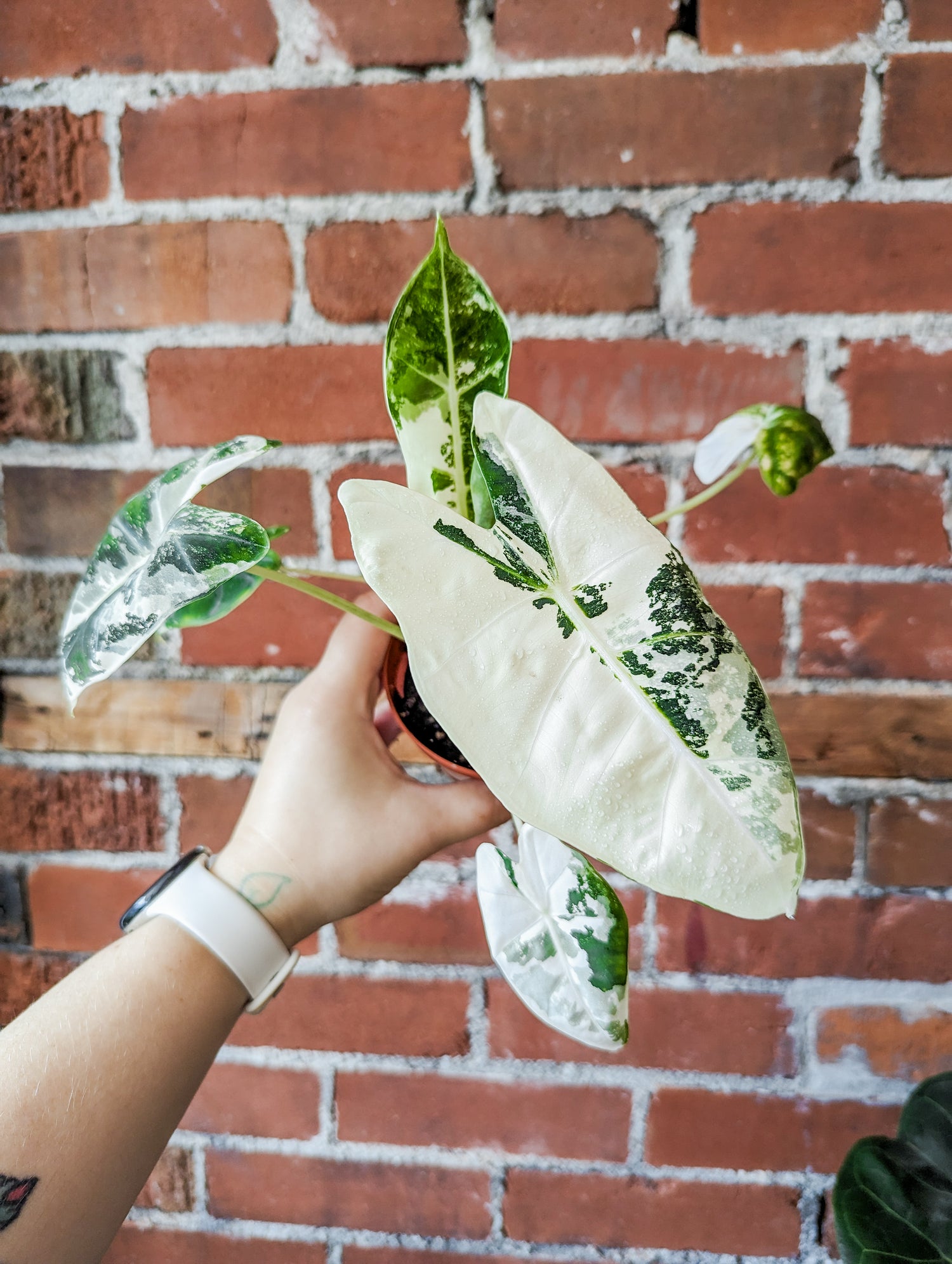 Article - Rare Plants in Hamilton
Read about the rare plant market in Canada, and how plant parenthood became a millenial phenomenon over the past 5 years.
Read full article here!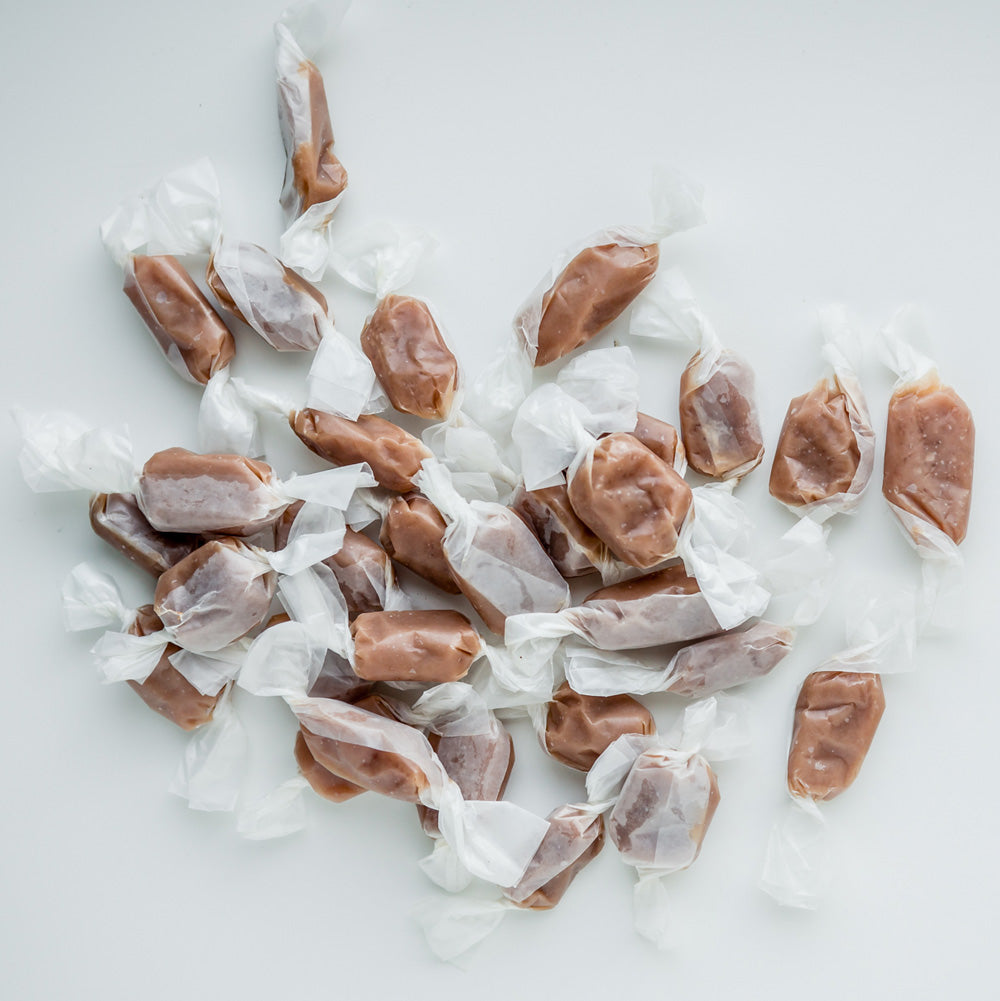 Shop Sweet & Simple Co.
Timeless handmade confections made by Amanda Wright, co-owner of Pinch and the brain and hands behind all our bakery offerings.
Shop Now!