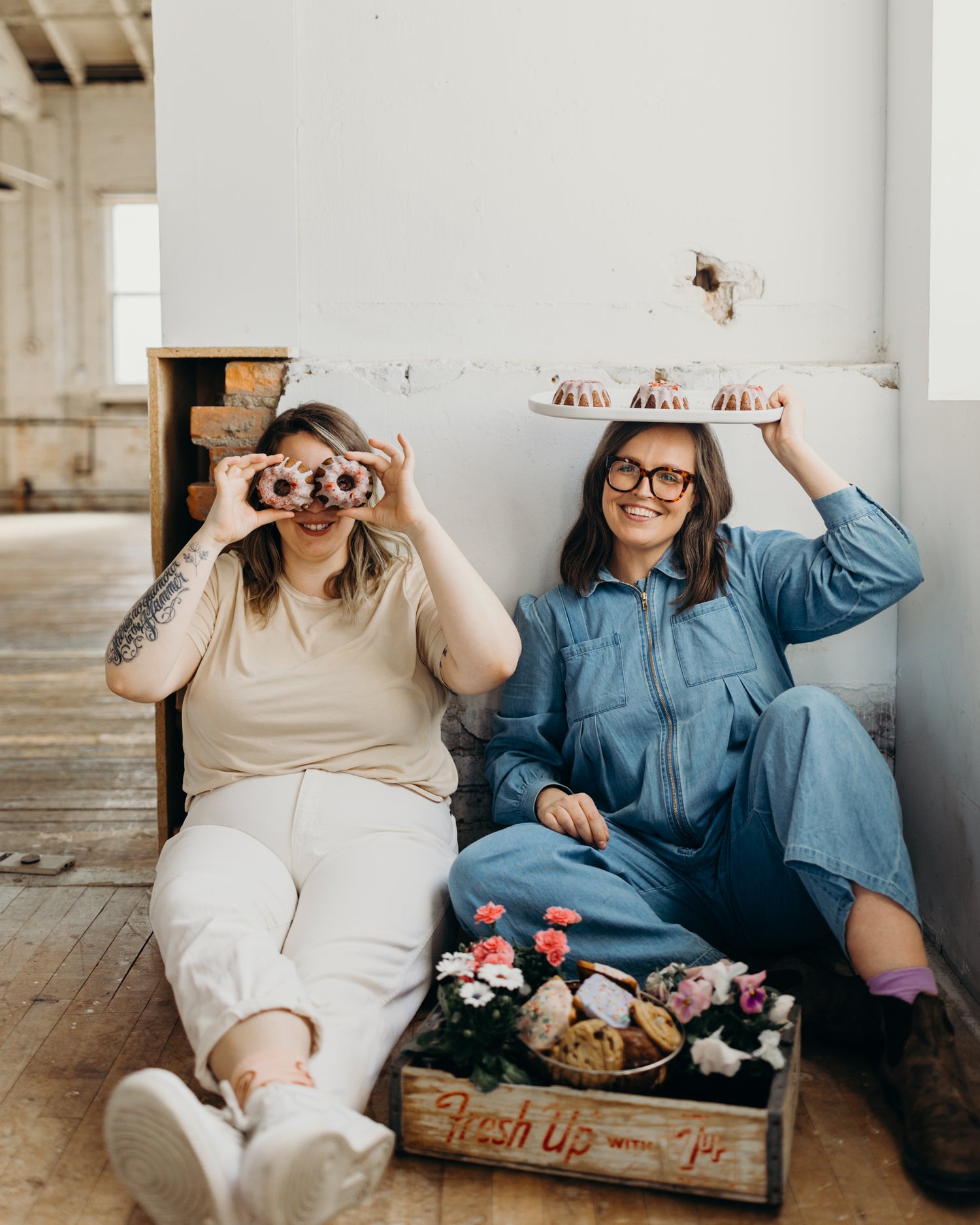 Pinch: Bakery & Plant Shop
We're Amanda and Stef, and we are the owners of Pinch Bakery and Plant Shop. It has been both of our dreams to open a brick and mortar location to connect with the community around us and share our passions.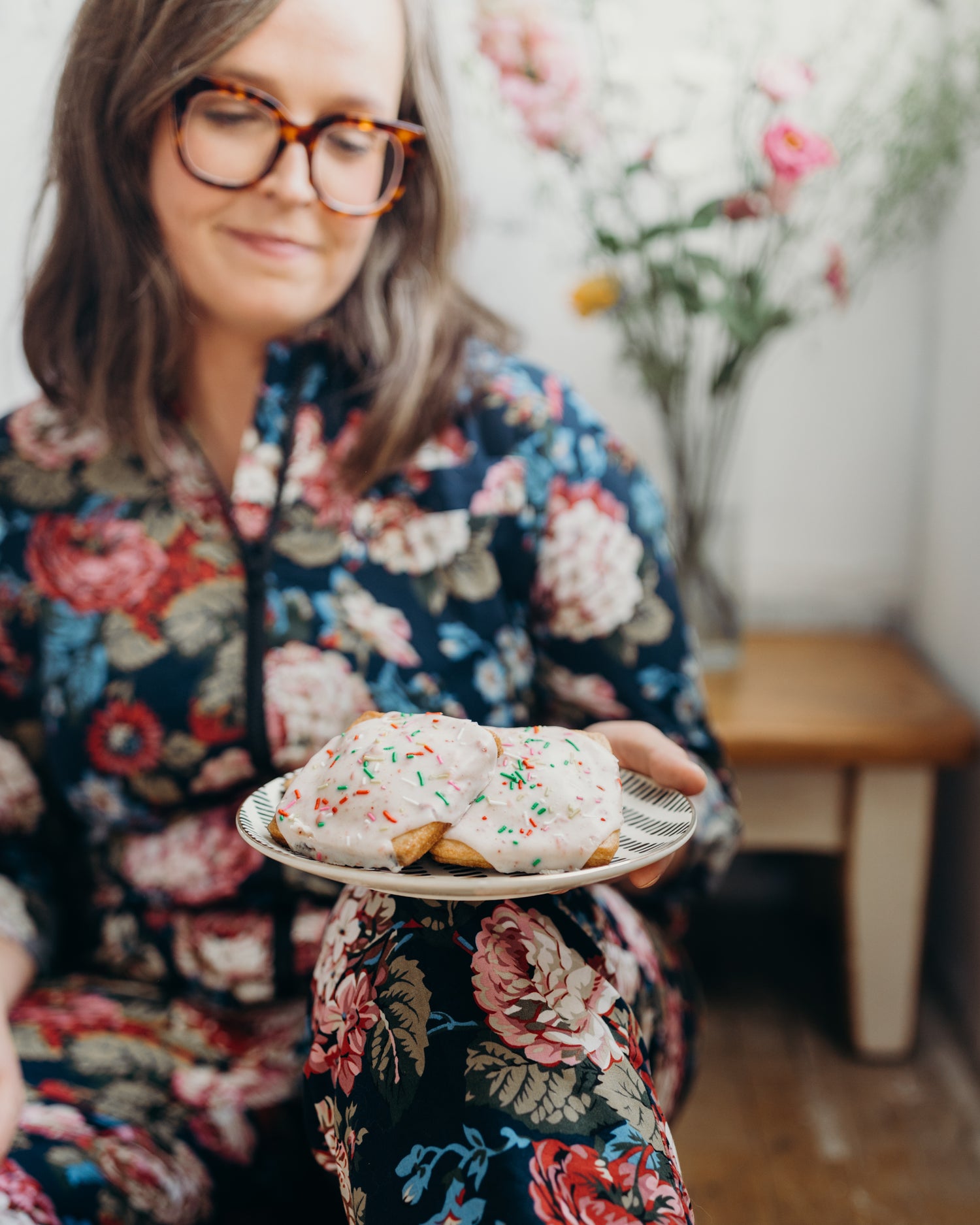 Amanda Wright has owned her own company, Sweet & Simple Co., for 7 years, focusing on confections, chocolates and baking made with authentic ingredients. She graduated from George Brown College in 2019 as a Professional Chocolatier and has developed countless custom cakes and the most perfect of Perfect Chocolate Chip Cookies. After years of hosting fundraising bakes sales, Amanda will be transitioning to baking full time while still maintaining Sweet and Simple Co.'s strong reputation for confections and chocolates made from wholesome ingredients. You can expect this standard to carry over to all of the delicious treats she will make for you at Pinch, including the commitment to a nut-free kitchen, environmentally sustainable packaging, and also the cutest and scrumptious snacks you could ever want!
We wanted to create a space that we would want to hang out in, bring our friends to, and enjoy some of our favourite things. We hope it's that kind of place for you too.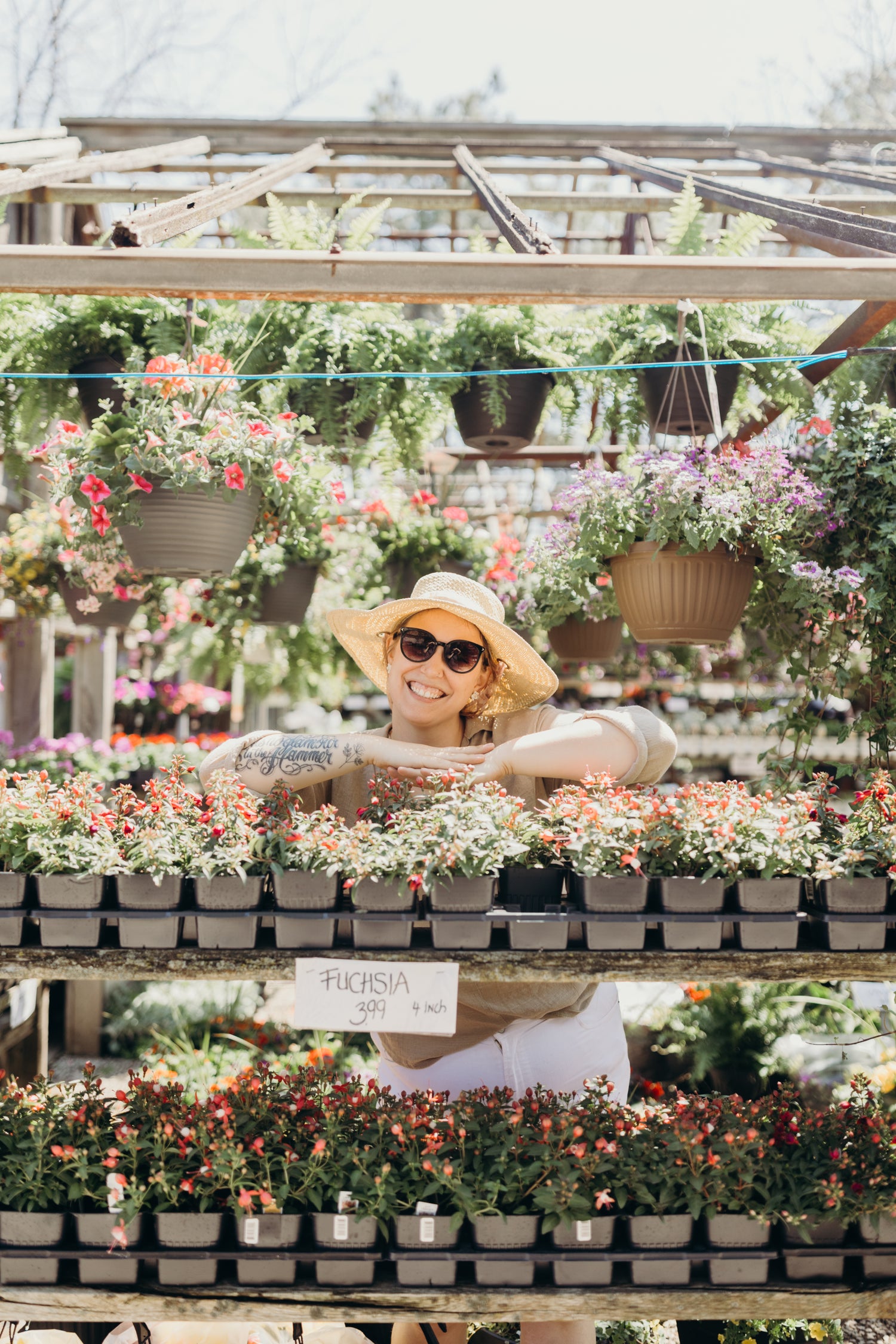 Stefani Dubbeldam has worked in retail and management environments for most of her career and has spent the last 8 years building up an extensive indoor plant collection as well as knowledge of care. Like most Plant People, she started off bringing home one little plant and the rest is history. She began taking courses with the University of Guelph Horticulture Department and believes that plant care is about relationships and not just a list of instructions. She cares deeply for making this information accessible to everyone and would be happy to have a chat with anyone about any and all plant related questions!
Combining the love of both of these things with a love of coffee, Pinch will function with both grab-and-go and gather-and-graze options.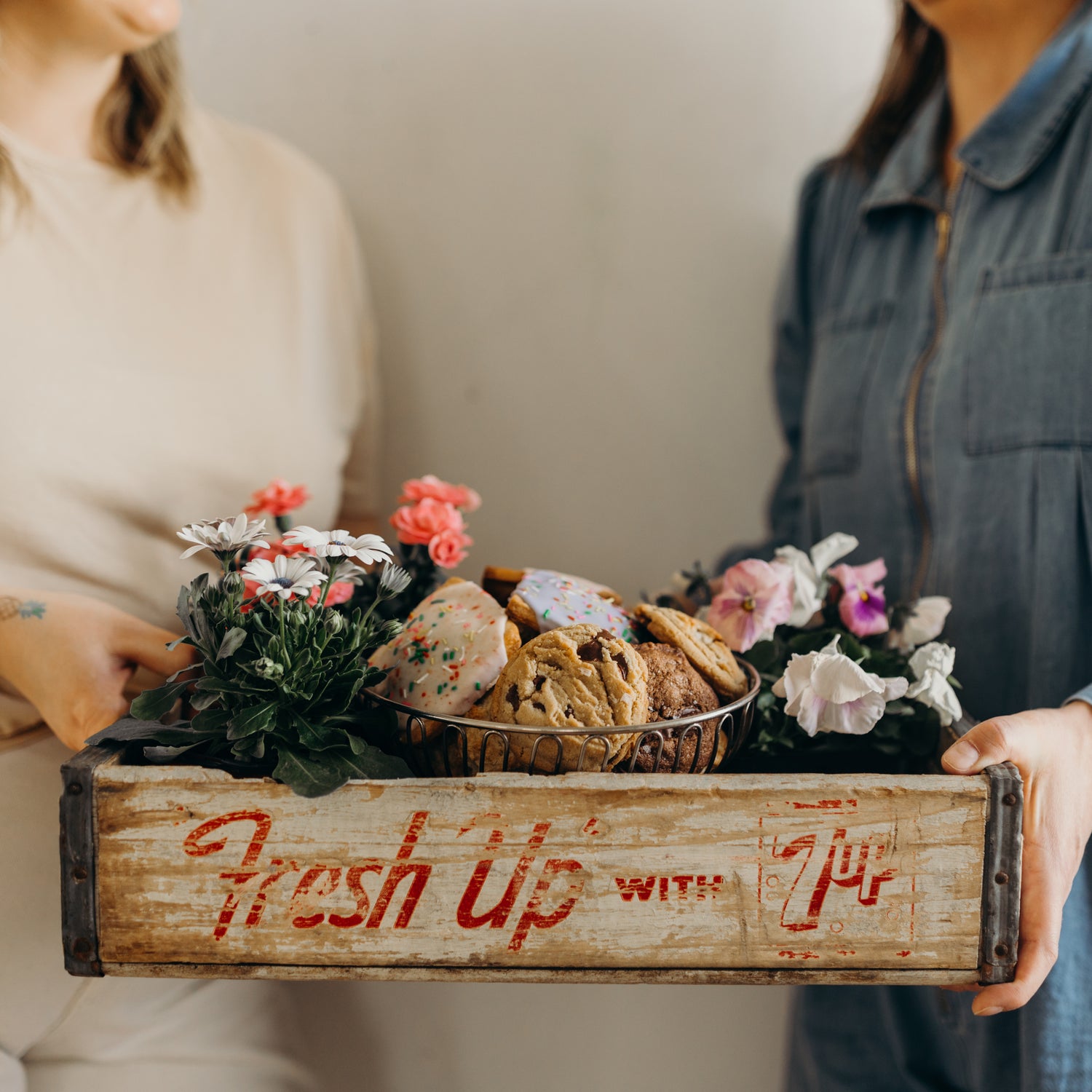 A Space for Joy
When it comes to how we build our business, Pinch is committed to being community-focused, sustainable, accessible, and a space of joy. These four principles are our guideposts to all decisions we make, and believe that if this is our focus, then we are proud of what we stand for and all that we accomplish.