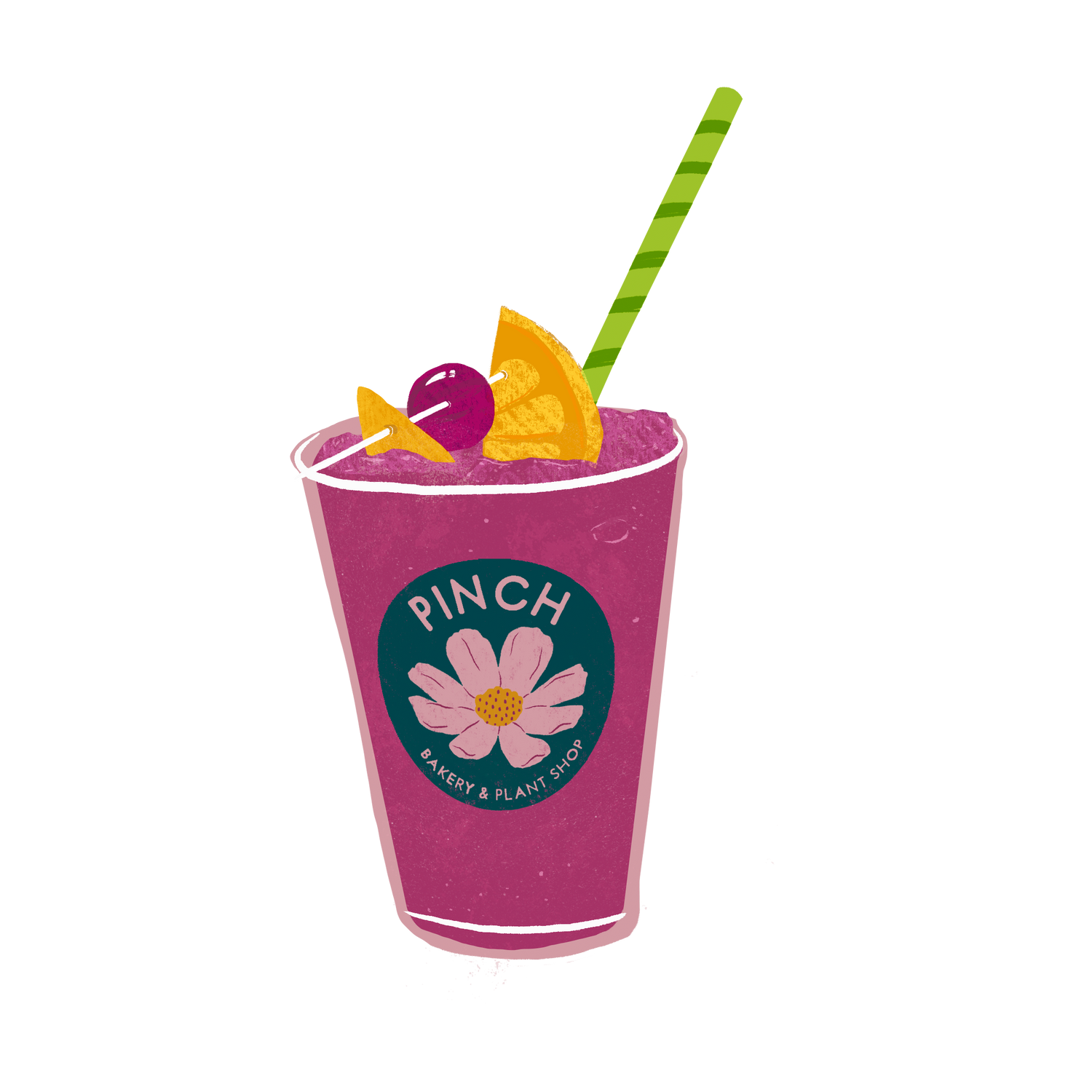 Upcoming Events
Pier 8 Pop Ups
Tuesday August 15th, 8-11pm
Open Streets Barton
Sunday August 20th, 11-4pm
Pier 8 Pop Ups
Wednesday, August 23rd, 8-11pm
Patio Pups @ Pinch
Saturday August 26th, 10-2
Details
Pier 8 Pop Ups - Best in Show

Tuesday, August 15th

Dog-friendly fun 7-9pm

Movie 9pm

Gantry Crane

Patio Market!

Every Thursday from 3-6pm

Come explore an assortment of local vendors and farmers from the Hamilton area!

Patio Pups @ Pinch

A fundraising and adoption event for Ladybird Animal Sanctuary featuring Rudy's Paletas, Ditch Lily Vintage and pet portraits by Bre Photography.

Check out Ladybird Animal Sanctuary!